Hormel Pepperoni

—

Think it up. Make it up. Pep it up!
Animated spots with a simple, handmade feel encourage viewers to make anything they can dream up with Hormel Pepperoni.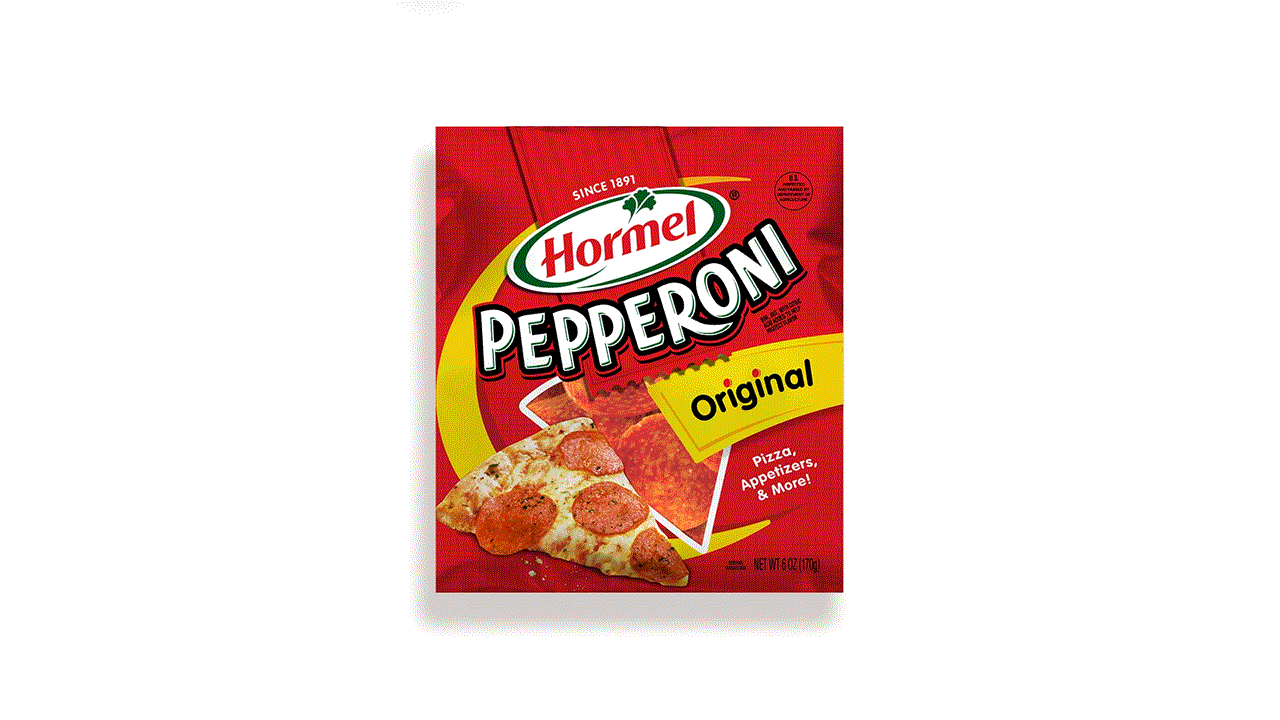 A long-form, looping animation (Well, this is a GIF using every other frame. Can you tell I like building these?) was cut into :15s and :06s. We used gestural drawings and improvosational music to reinforce the creativity pepperoni allows. You can easily make something fun, and have fun doing it.
The recipes are styled to look like pizza at a glance, but are meant to show that pepperoni can do a lot more than just top a pizza.
I worked with
DressCode
—specifically their animation director,
Vin Lodigiani
—to help develop the look of the animation in these first three spots.
Agency:
BBDO Minneapolis
Role:
Creative Director / Art Director
Credits
AD: Chris Corum
CW: Dave Alm
CD: Chris Corum / Dave Alm
ECD: Tim Mattimore
---
---