Food Photography

—

I worked for a few years at BBDO MPLS on a bunch of big CPG food brands, and freelanced for agencies on a ton General Mills cereals and snacks. What I'm saying is that I've shot some great looking food.

---
SPAM TV
We shot these spots with
Irv Blitz
. The guy's a legend. He lives up to the hype.
He had all the staff you'd expect—stylists, cooks, art directors, prop guys, etc.—but the guy basically did it all himself. No piece of food made it on set without his hands on it.
We worked with him to develop the recipes, wardrobe, and sets, but then we threw most of it out the window when we got to the shoot. We simplified recipes, tweaked our cast, and did whatever else occurred to us to get things looking just right.
---

Hormel Chili Social

With budgets shrinking and more channels to fill with quality content, sometimes you just have to shoot it yourself. Whether we shoot it in the agency or rent studio space and gear, we have to find a way to get things done for not a lot of money.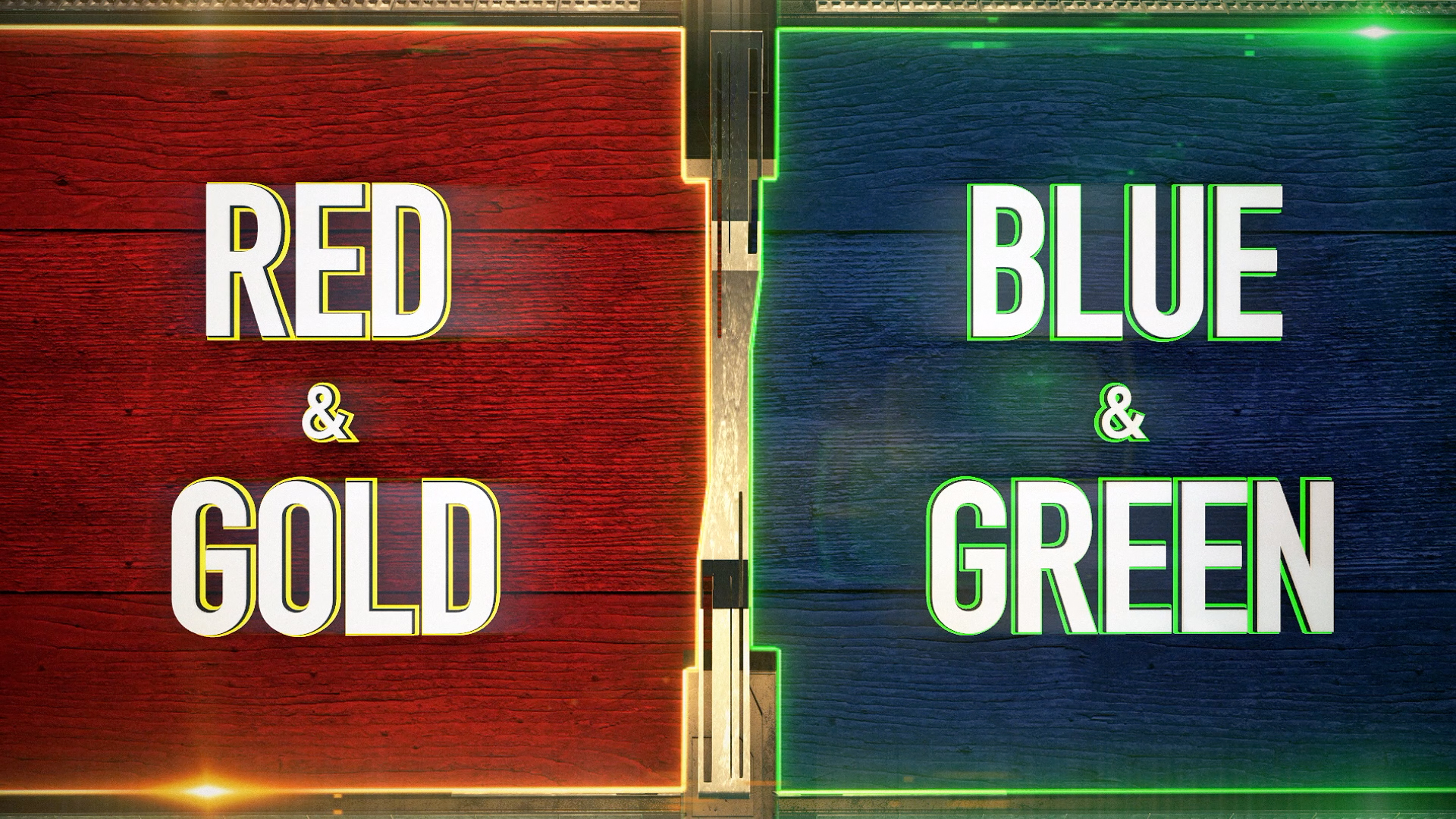 The food we shot for this Hormel Chili football promotion is a great example of us rolling up our sleeves and getting it done.

It's a simple idea—connect the teams playing the Sunday night game with chili cheese dip by building platters of dippable food that matches the teams' colors—but I'm pretty proud of how this turned out.

Building for teams with black, blue, and purple in their team colors was especially fun.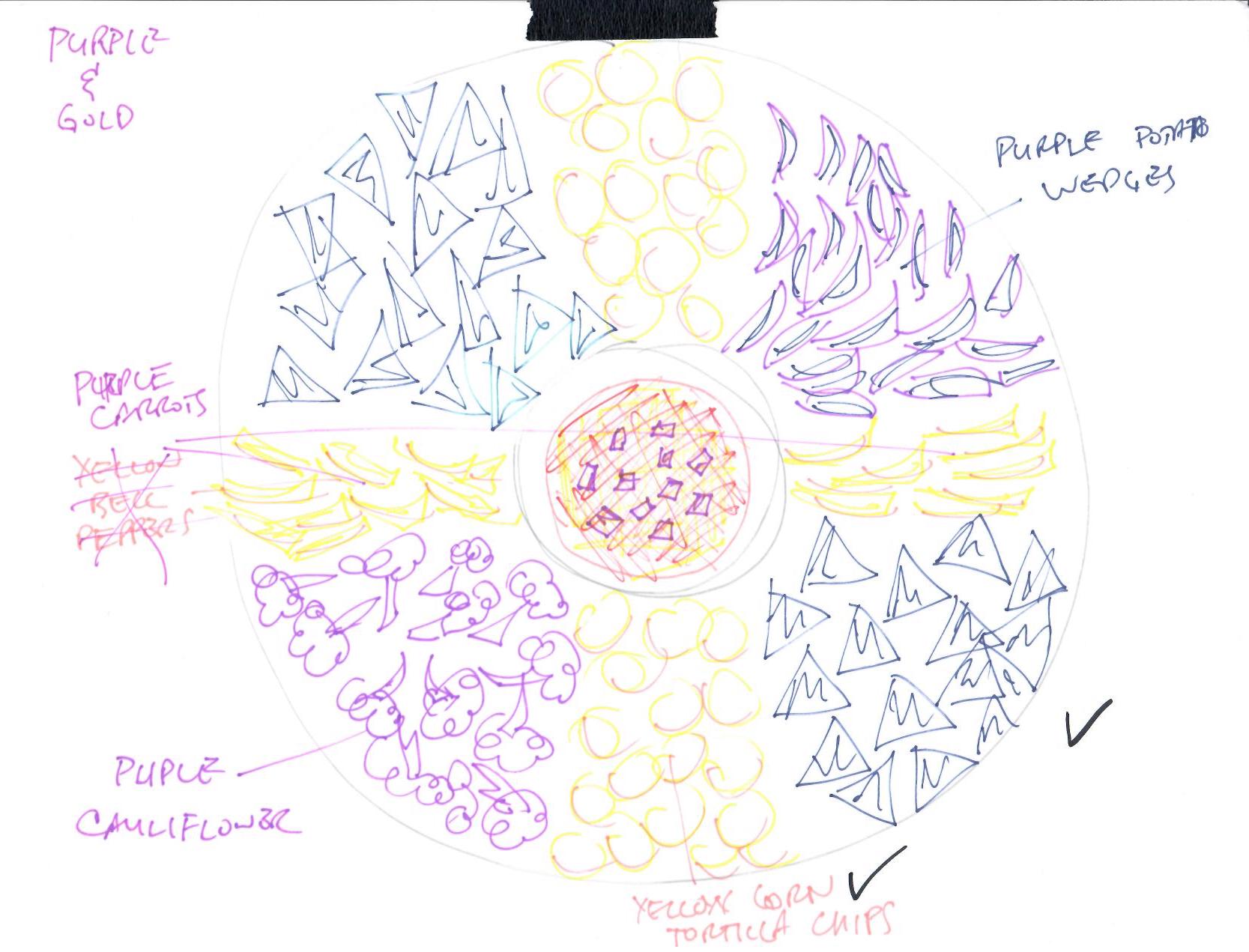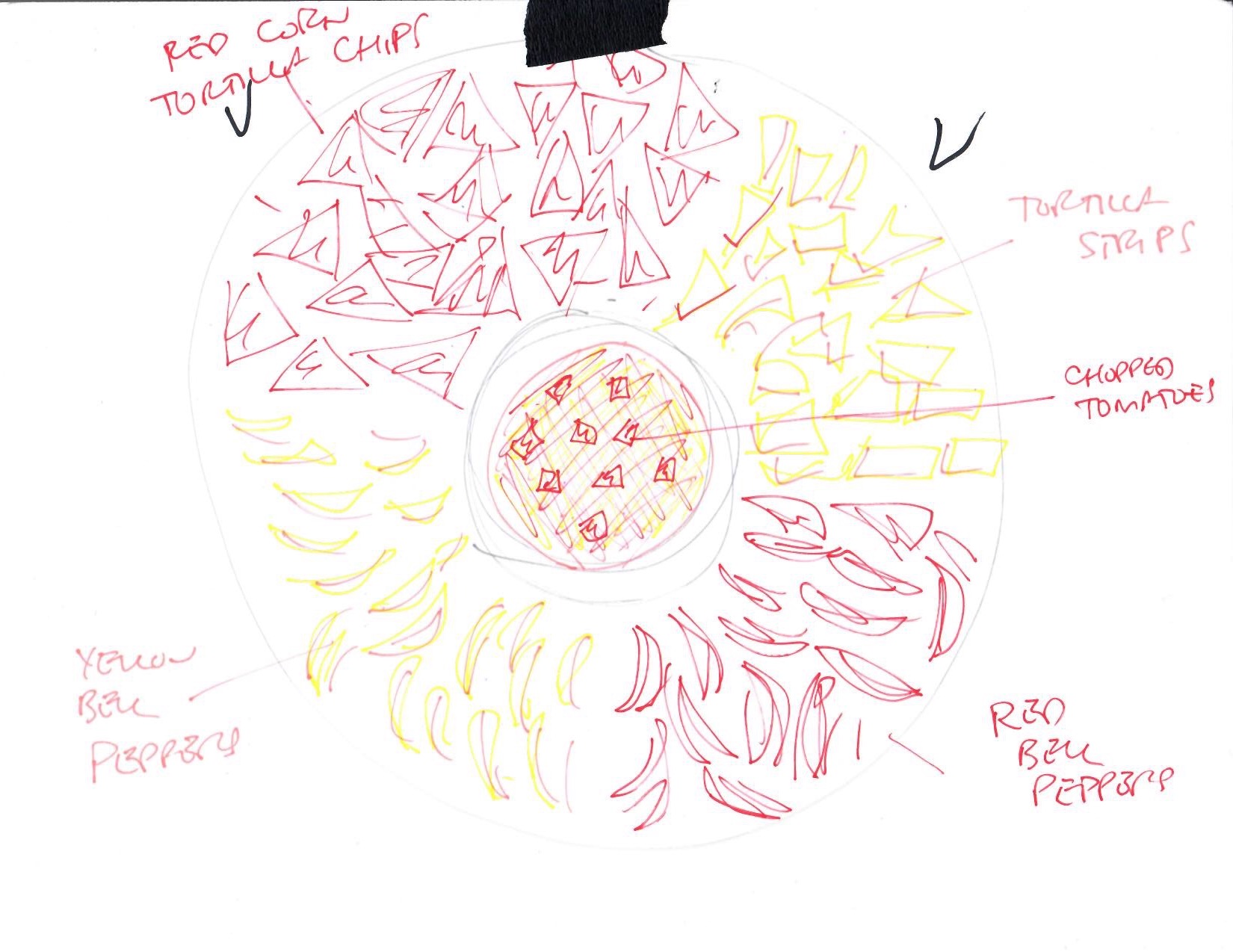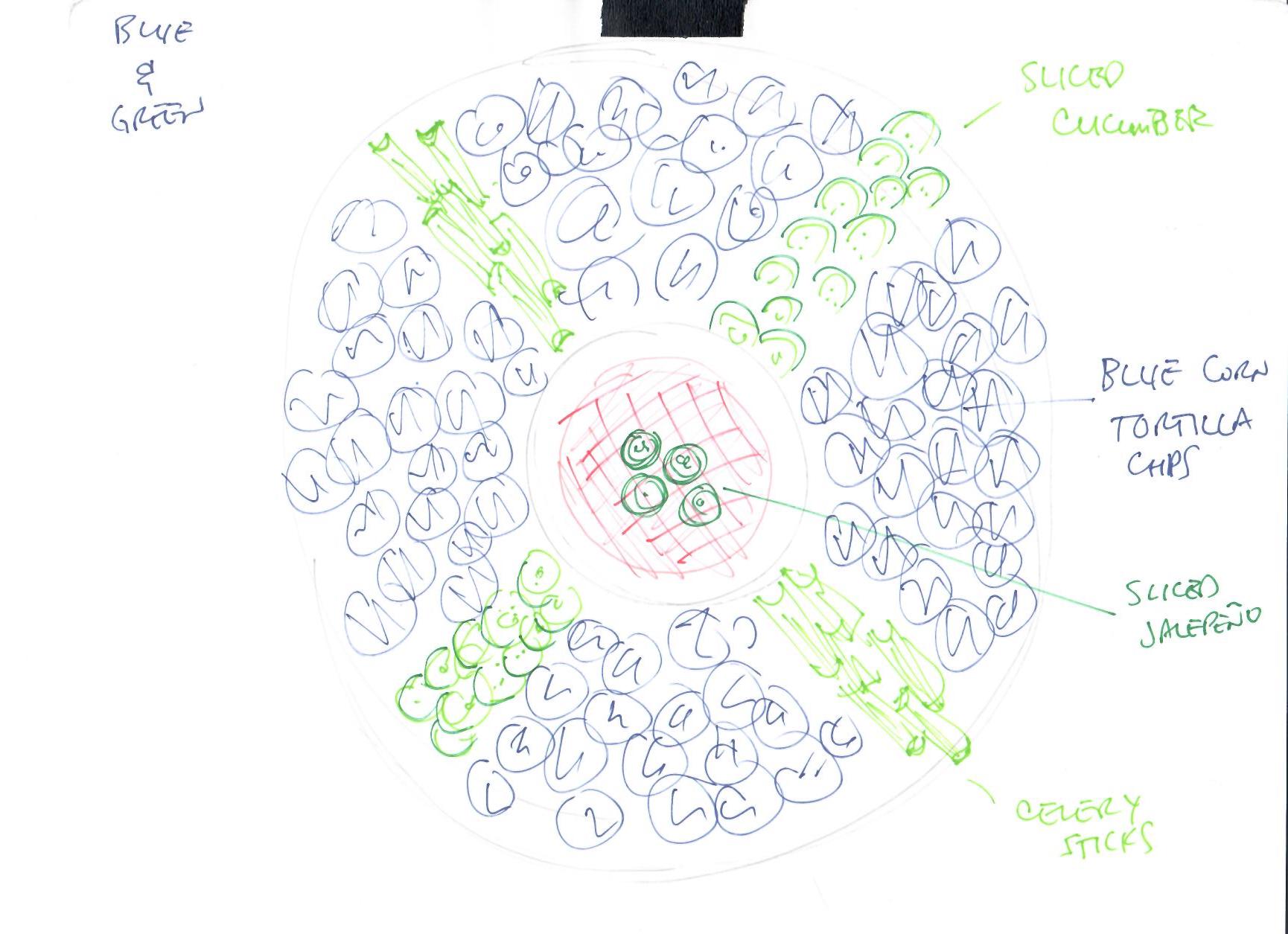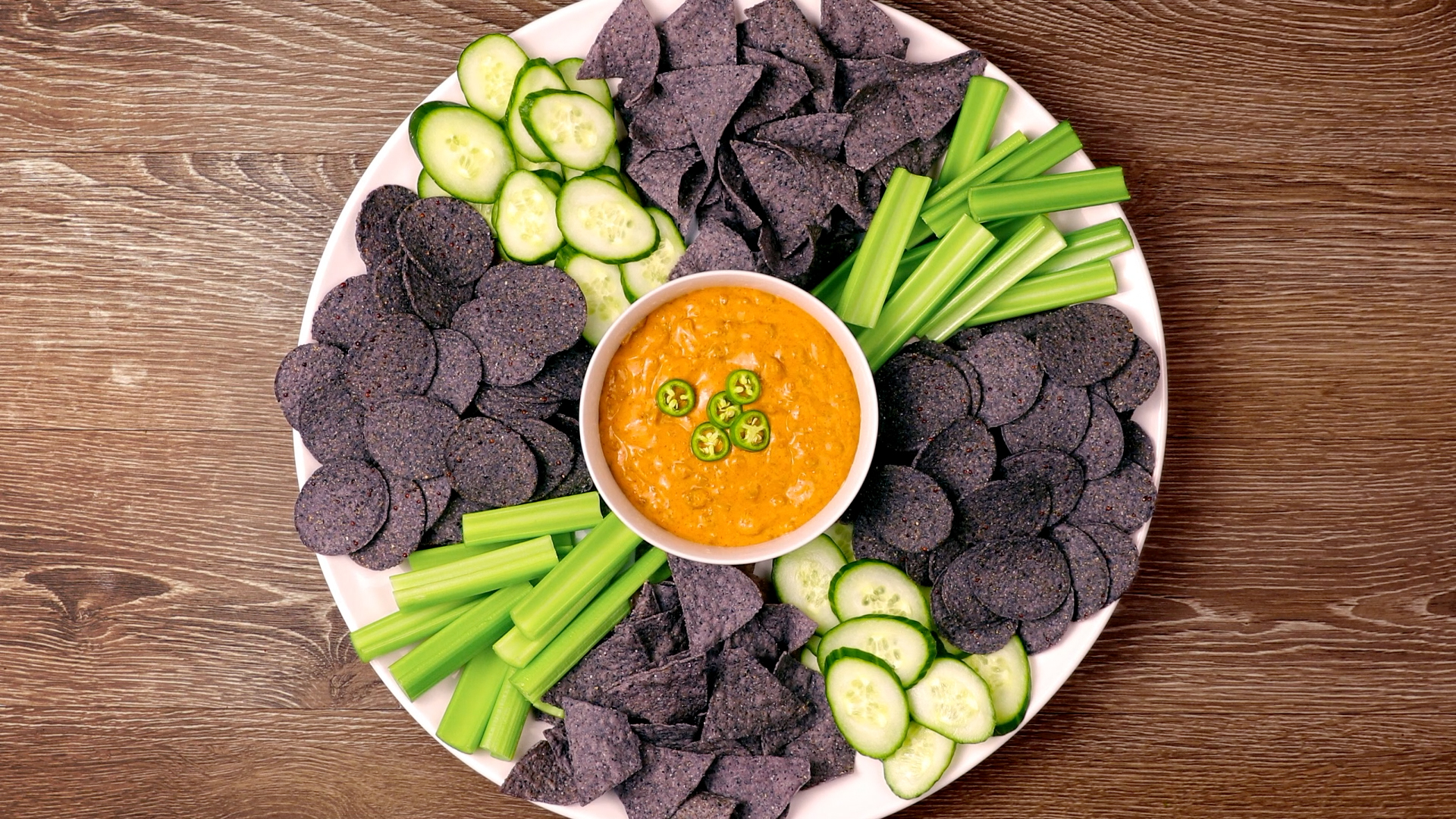 ---

S&W Beans

I led a team of junior art directors over the course of a couple of years of S&W Beans' social campaign. We developed recipe styling and art direction for static, animated, and video posts—all on a shoestring budget.




---
Natural Choice Print


Shot some heroic sandwiches with a team that knows a thing or two about it.
Stephen Hamilton
and
Alyssa Sarfity
are a big part of the team that developed the look for the iconic Arby's campaign.
Working with them was a real pleasure.
These ended up in some pretty mediocre print ads that I'm not going to share. The food was the best we'd done for this campaign. The headlines and design were not.